POPPY PRO represents an original, fun, interactive way of communicating for companies, charitable organisations and societies, interest groups, institutions, museums, hotels, event organisers, etc. Fully customisable, the embroidered patch as well as the pin (coming with a logo or a word) will be specially created for each client.  
They can be used in several ways:
as signage worn by members of a company interacting with customers;
as a shared accessory for special events: new product launches, inaugurations, commemorations, etc;
as a recognition accessory symbolising an idea, as a particular cause, as a symbol of solidarity;
to represent financial support for charitable projects.
---
AWA's creations of unusual jewellery and of transformation accessories are based on the principles of recovery, diversion, repair and communication.
AWA is bringing of a new way in design which, by combining familiar elements and current techniques, improves and transforms an object into another. We design "enlightened" accessories open to the possibilities of individual combinations that do bear values mixed between the past and the future so as to live in an eco-friendly present.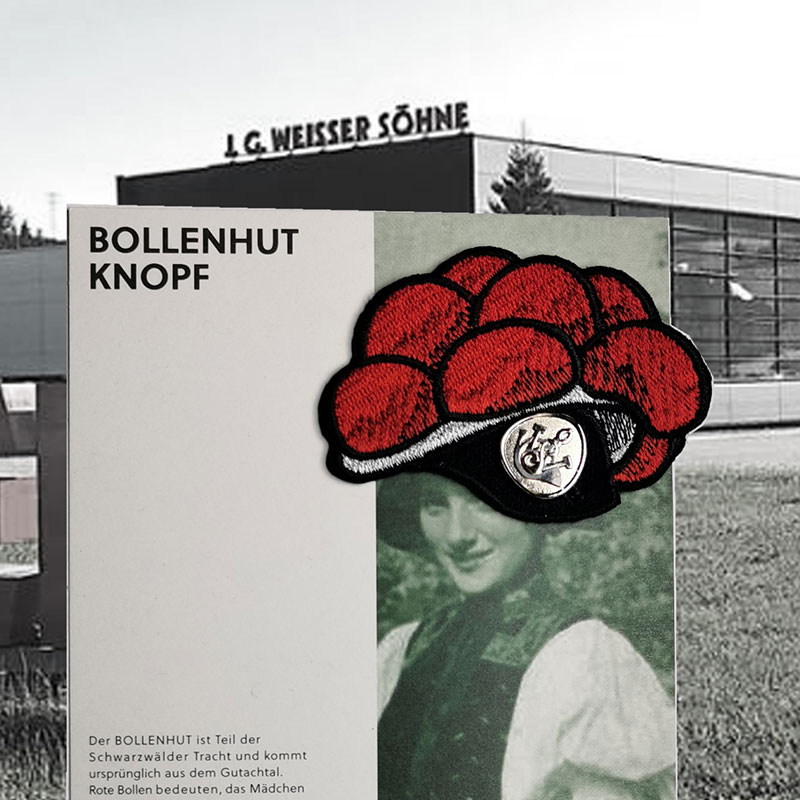 "Bollenhut Project" for IG Weisser Söhne/ Black Forest Creation of an embroidered patch > the Bollenhut motif - symbol of the region Creation of a logo pin > first company logo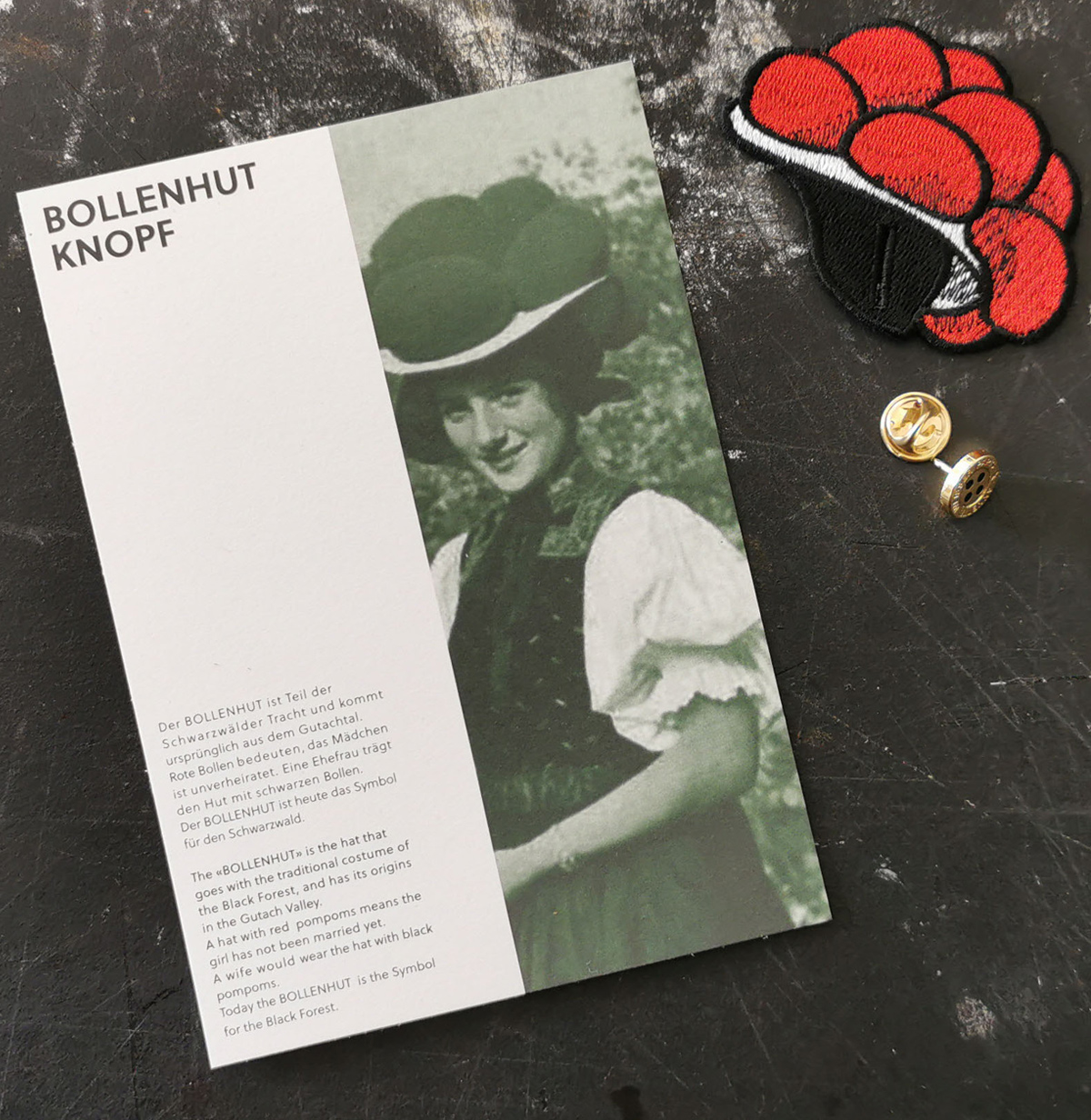 "Bollenhut Project" for IG Weisser Söhne/ Black Forest As part of the celebrations of 165 years of company existence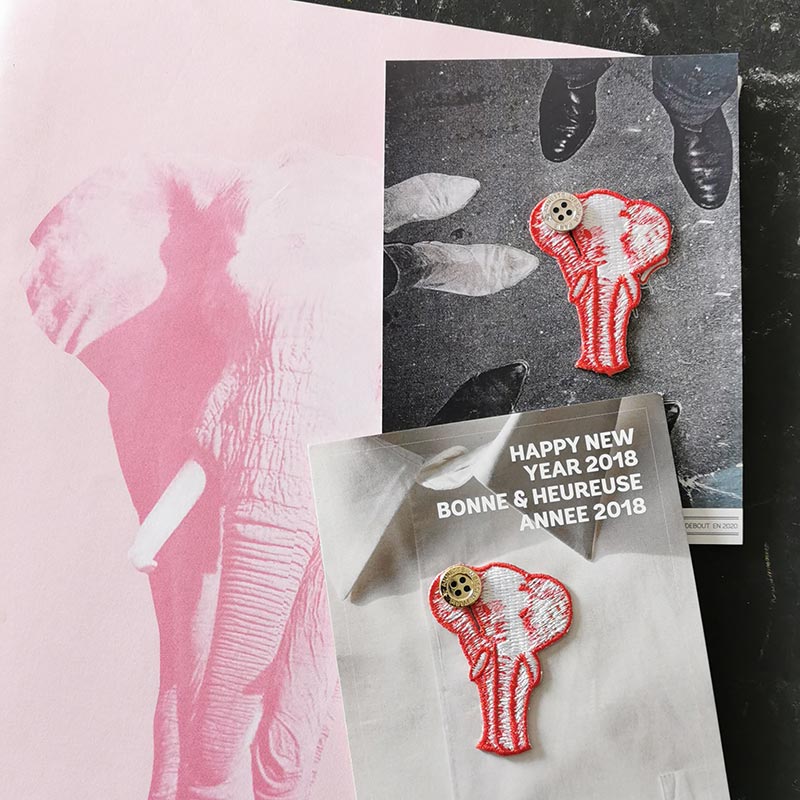 The elephant is part of the visual identity of the architecture office RANDJA /Paris
For the new years greetings card, an action has been proposed: On the postal card, the recipient is invited to take a selfie with the POPPY and to post it back by email.egend
A company signage, an elegant sign of belonging that can also pop on clothing for special events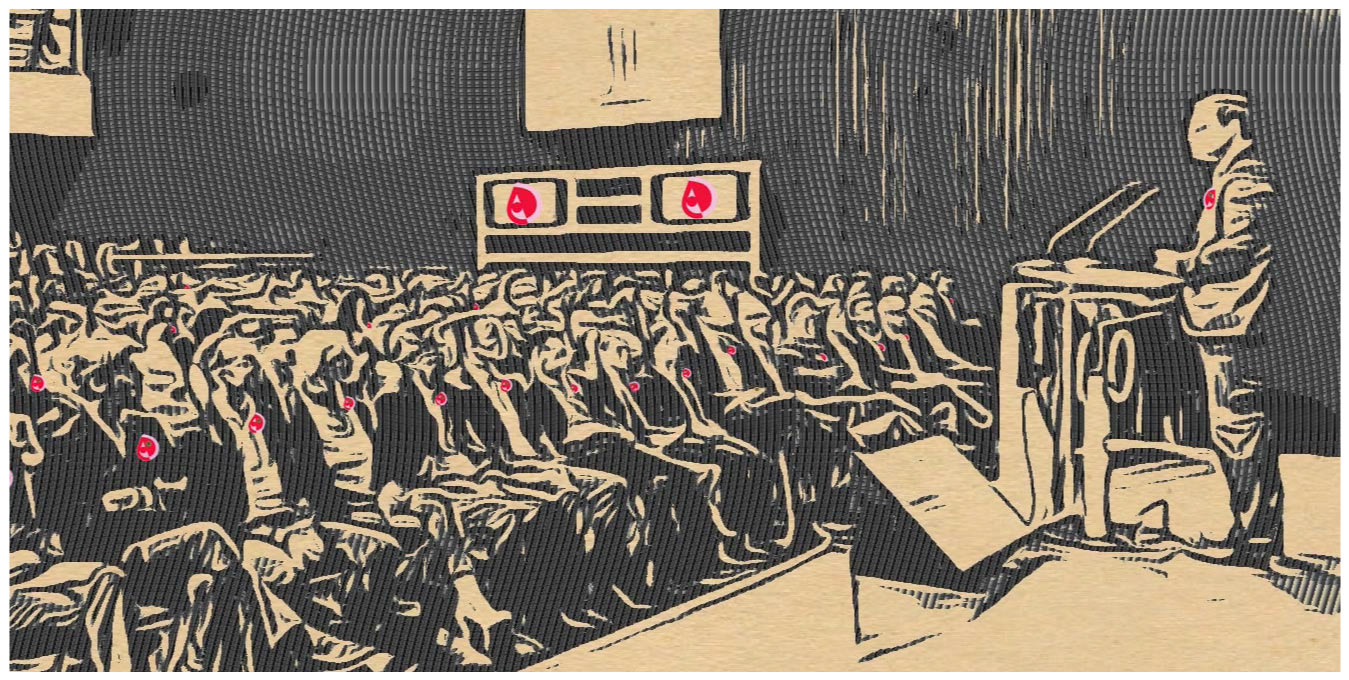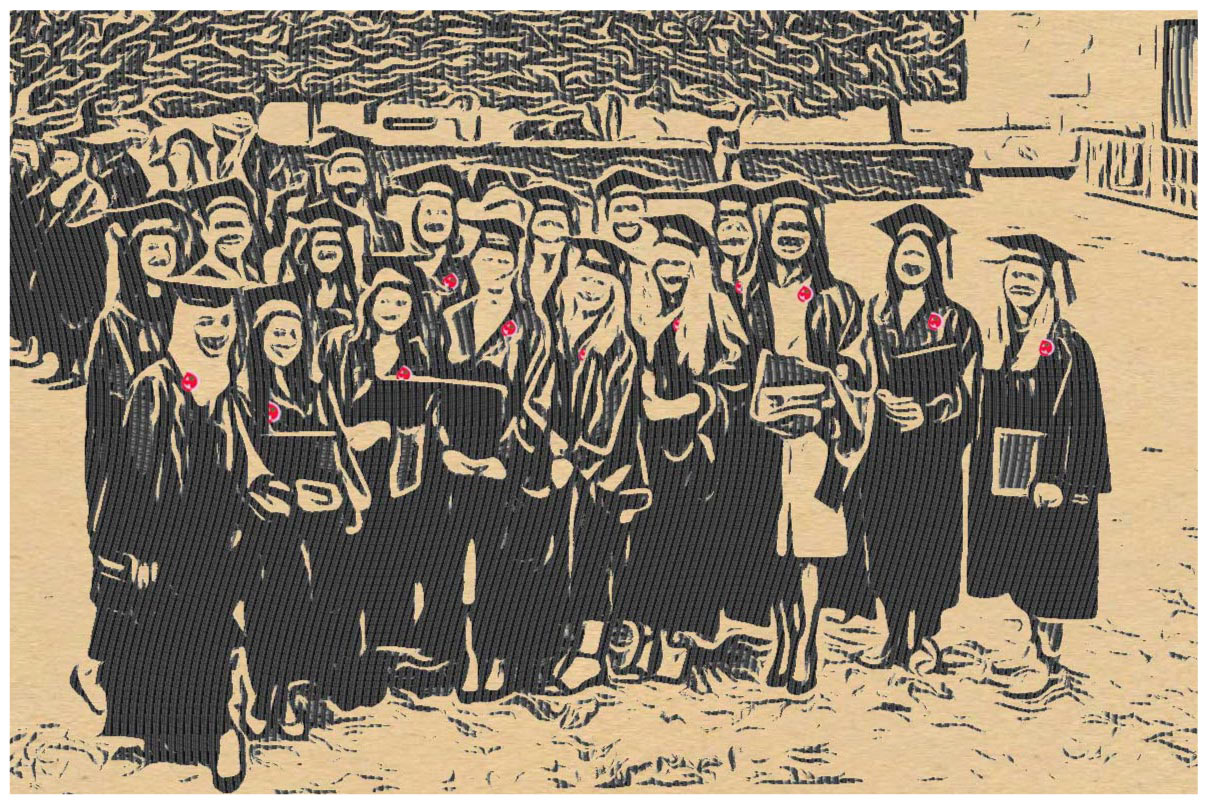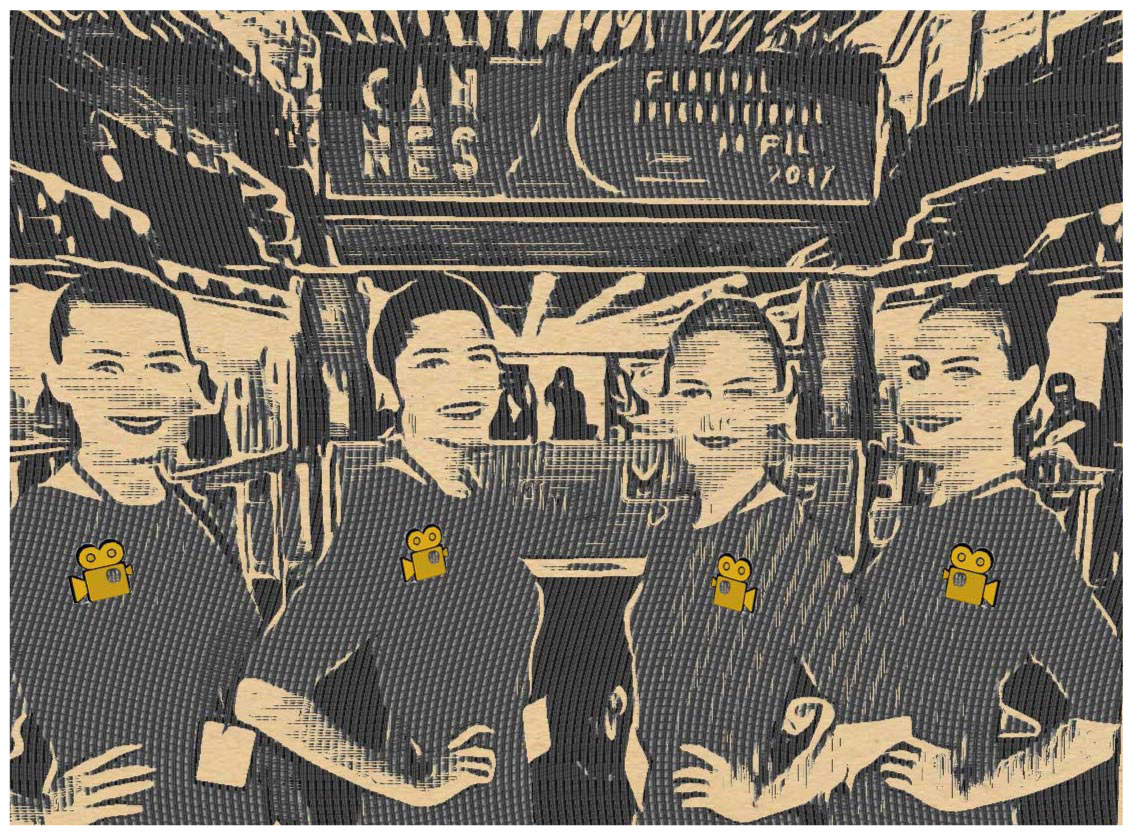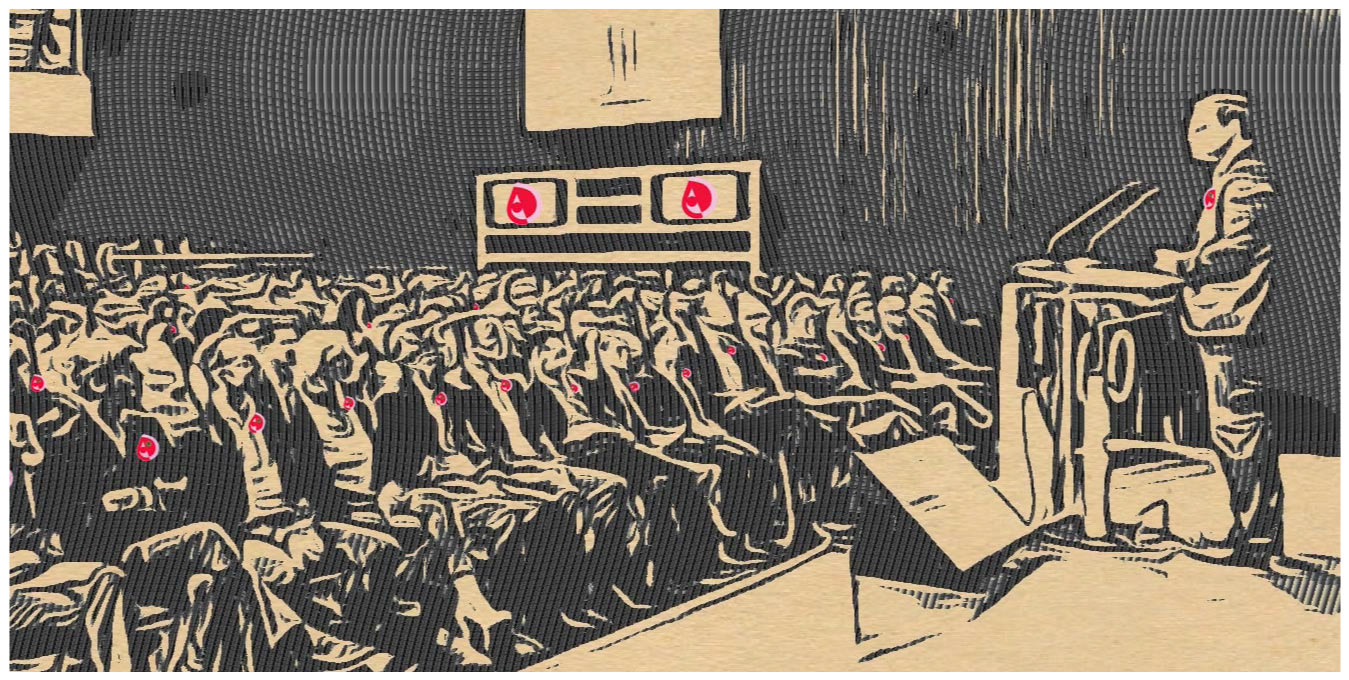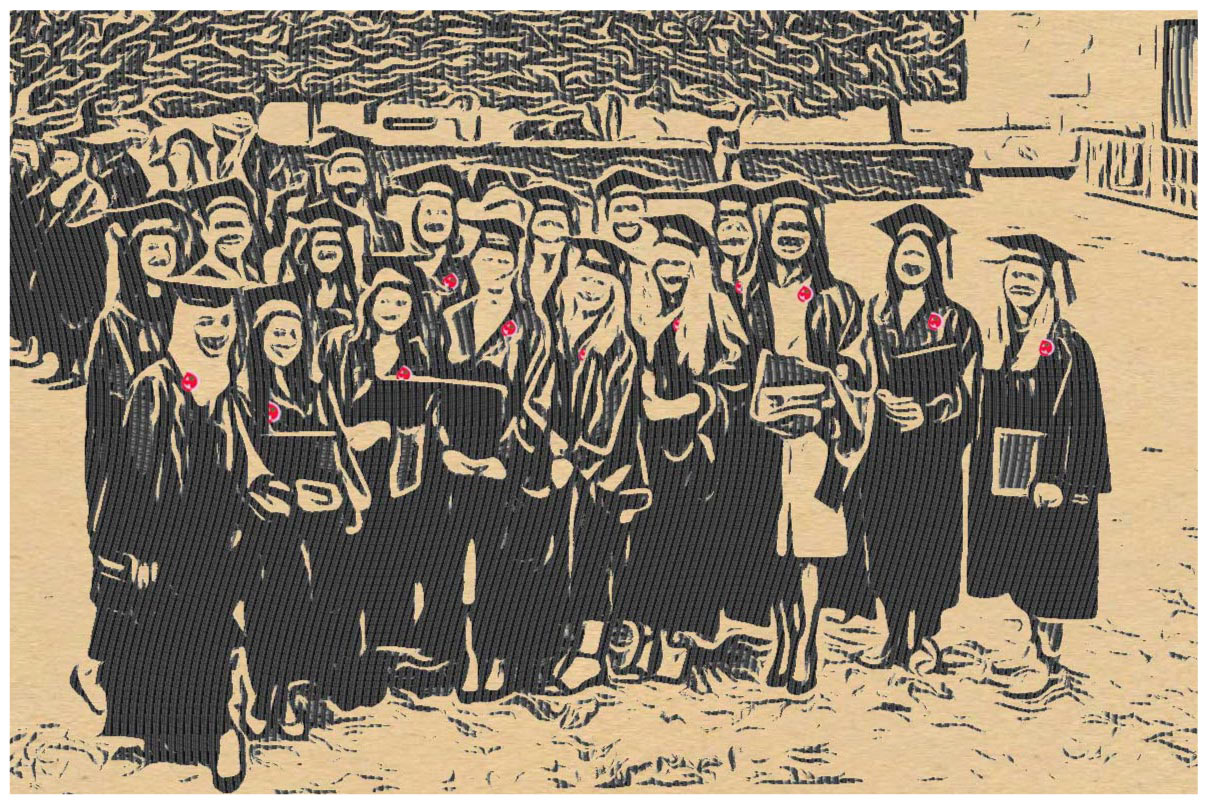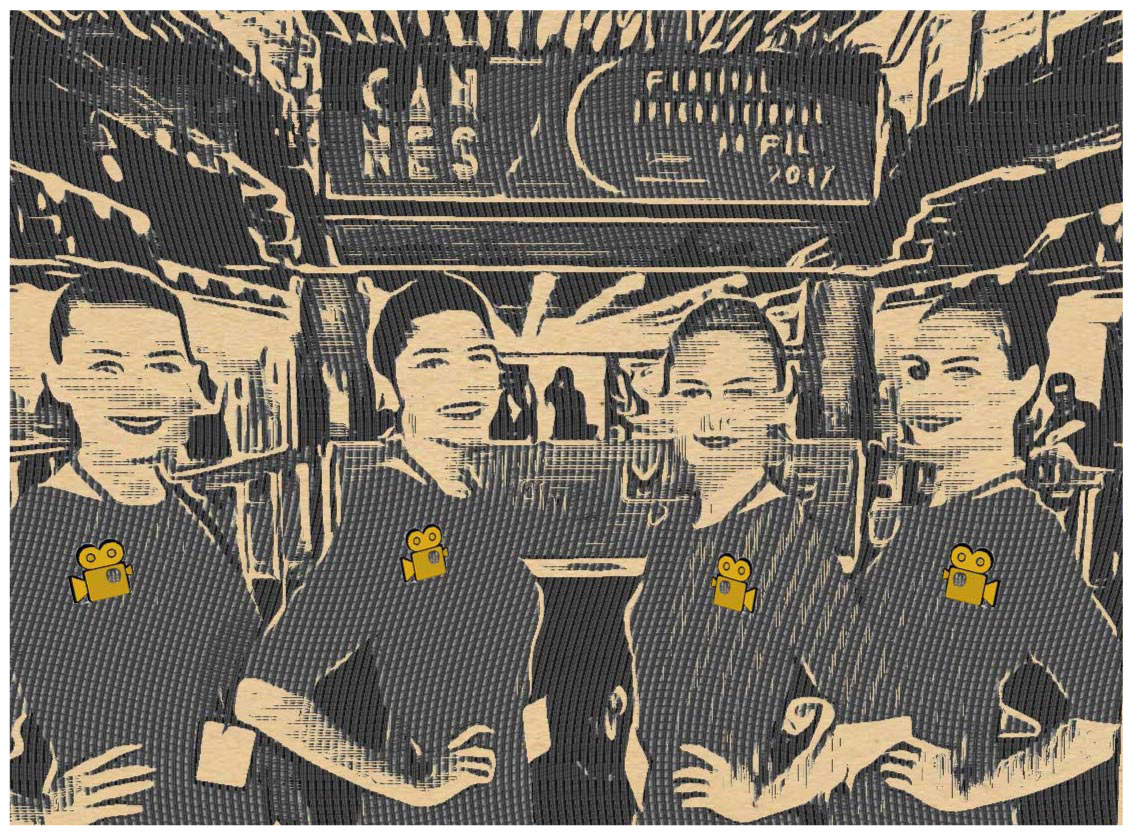 POPPY occasions, to unite, represent and communicate, to show support
POPPY is intriguing and catches the eye. It brings about interaction, dialogues, and creates cohesion. It can represent, in a distinguished and an original manner, the members of the same staff for the public. Wearing it at an important event, with your colleagues or members of your community, brings you closer together and binds you. Finally, out of a festive object, POPPY transforms itself into a support for memories, echoes of this past event, which you can bring back to life by wearing it and buttoning it up again!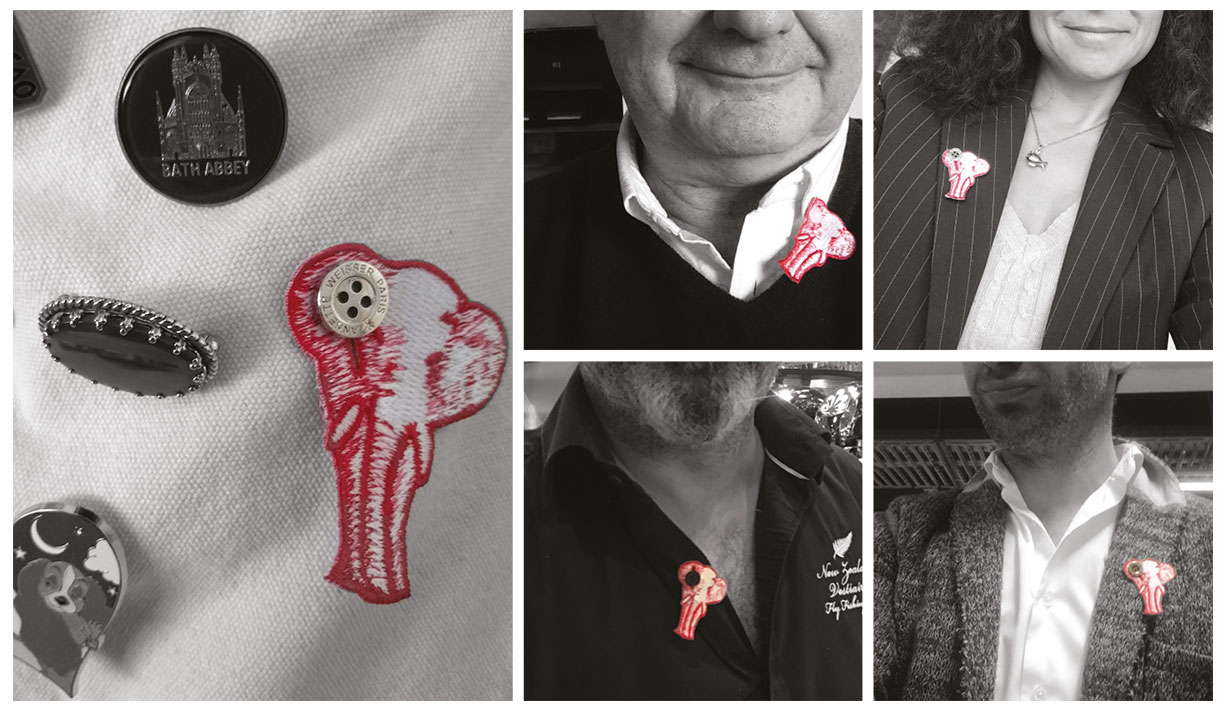 Some of the pictures received...
We offer a made-to-measure POPPY :
an embroidered button brooch developed especially for you;
a personalised button pin
an optional postcard;
an eco-responsible product: the POPPY PRO can be recycled as a repair patch for later use thanks to its reverse side that can be applied with an iron.
Quantities and types of offer will depend on your budget.